Hiring Groomers!
Want to work in a fun, exciting team of expert groomers? We're looking to expand! Please reach out to let us know if you are interested.
Dean's Groom Shop
|
1621 W Canal Circle, 109,
Littleton,
CO
80120
|
(303) 721-8001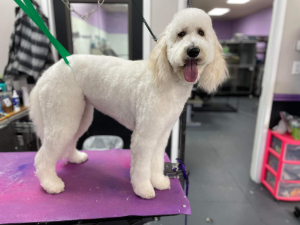 New Clients Receive 20% Off 1st Bath Or Groom!
Did You Know?

"Did You Know? You should not feed your dogs turkey bones!"

Pet Grooming In Littleton, CO
Giving your precious pet the ultimate pampering is what we love doing every day at Dean's Groom Shop. When you're looking for a cat or dog groomer in Littleton, CO, to treat your furry friend like they are king or queen for the day, you've come to the right place. Since 2016, we've been providing a full array of grooming services, ranging from a standard brushing all the way to full bathing with nail and teeth service and much more. We proudly service all dog breeds, including difficult dogs. Our shop is family-owned, and we're pleased to offer a 20 percent discount for new clients. Give your pet the tender loving care they deserve by contacting us for an appointment today.
What We Offer
bathing
drying
brushing
ear cleaning
teeth cleaning
nail trimming
full body haircut
pad shaving
feet trimming
light face trim
feather trim
deshedding treatment
nail grinding
blueberry facial
paw care cream
skunk bathing treatment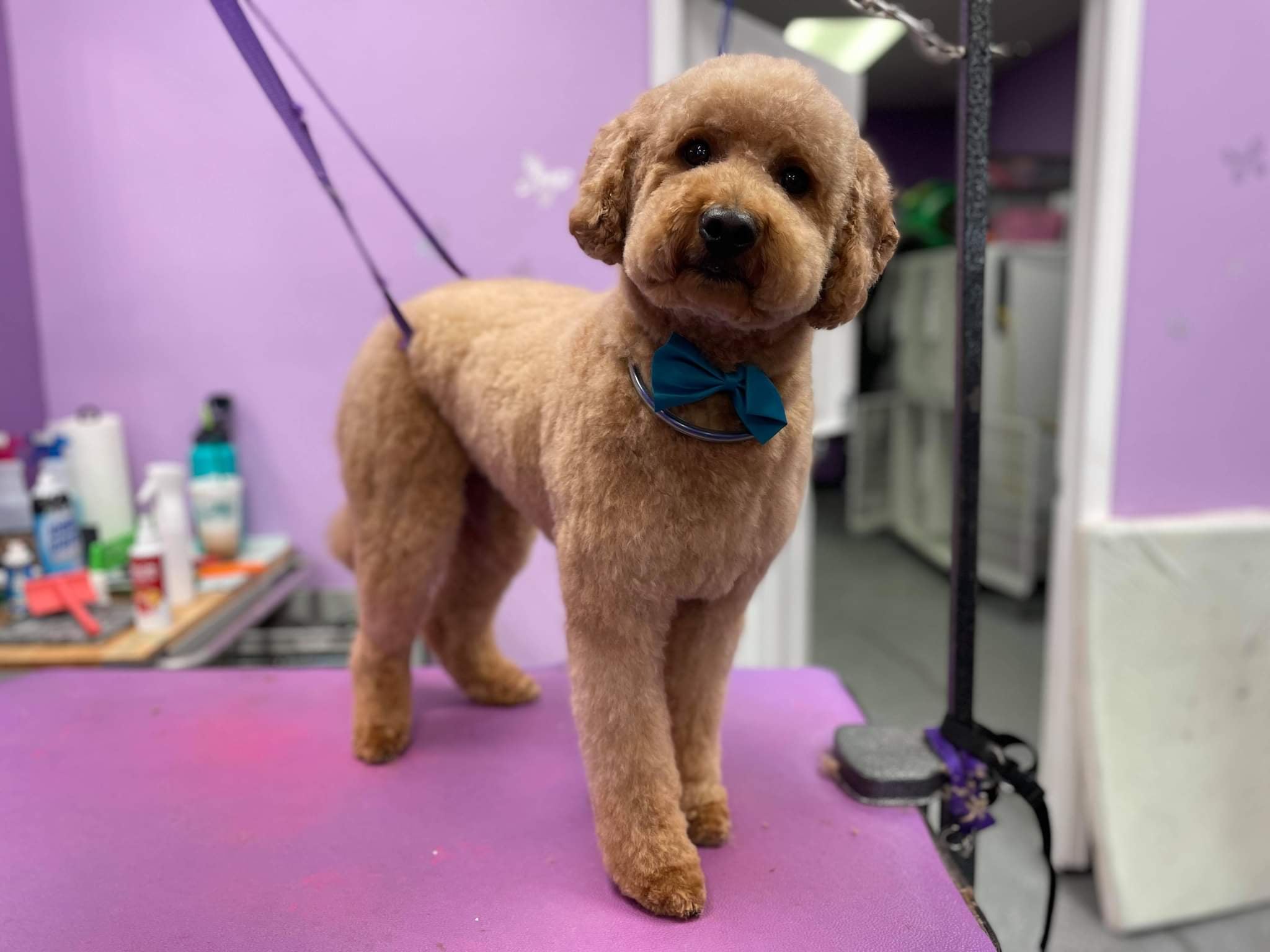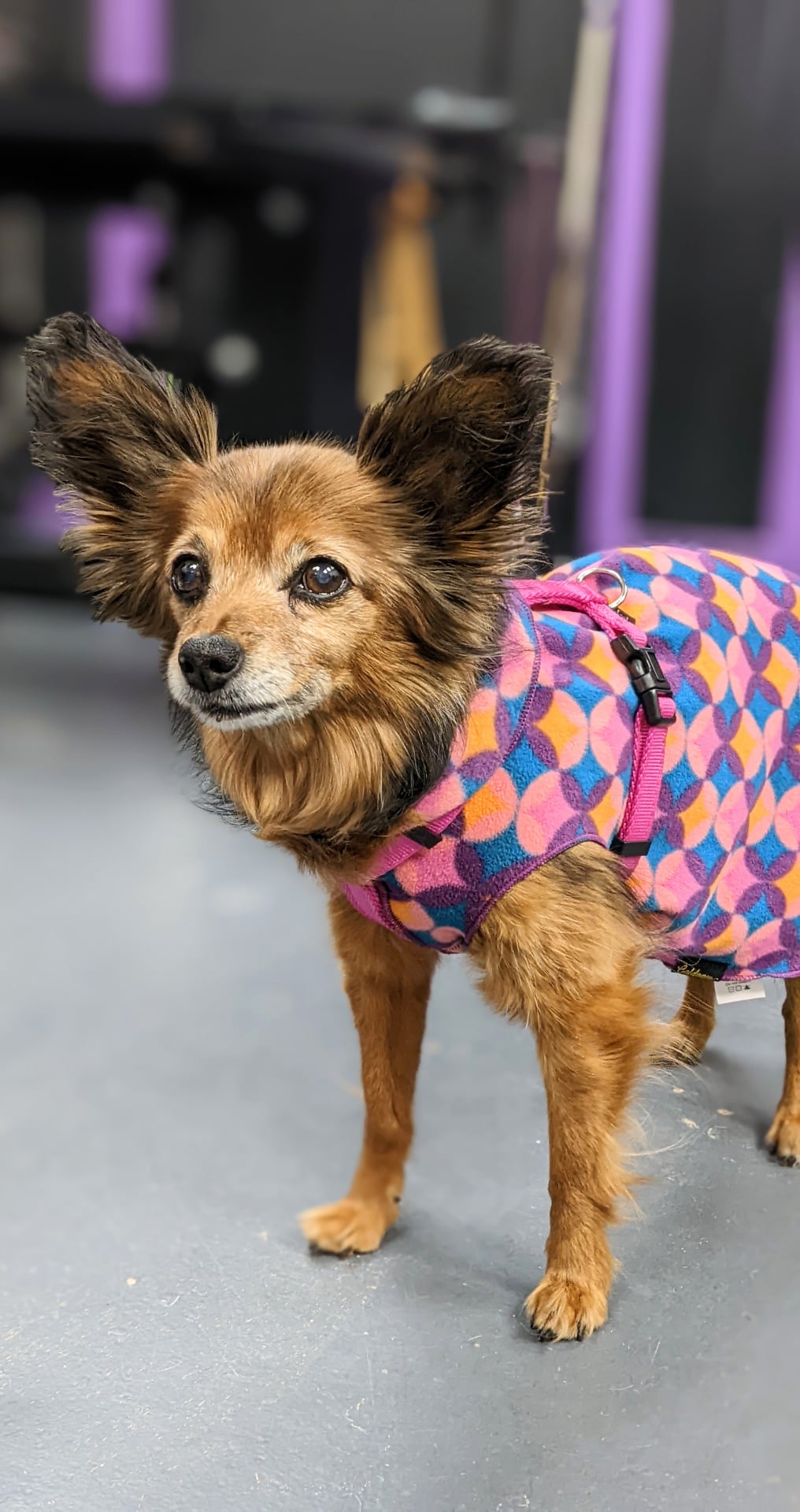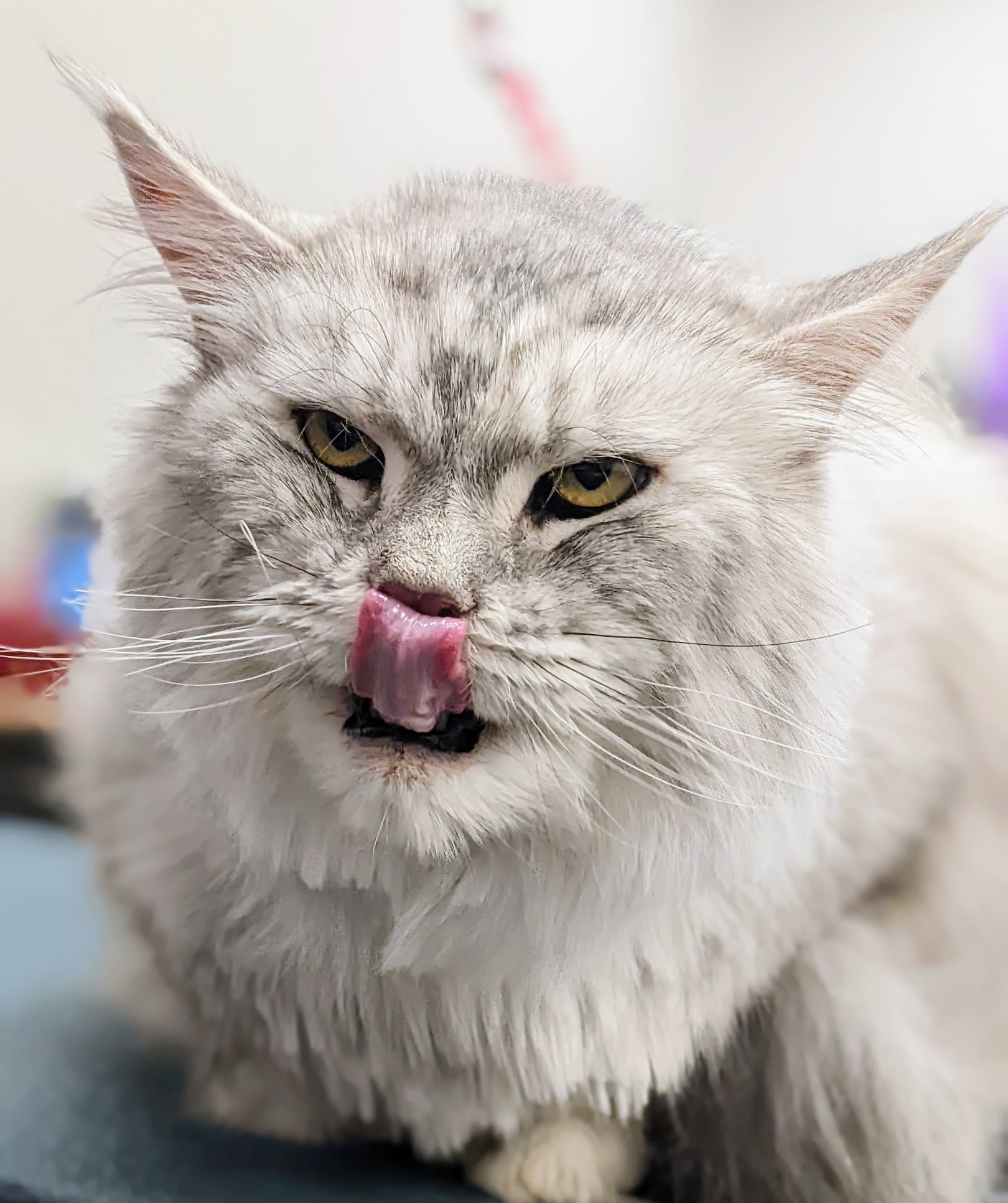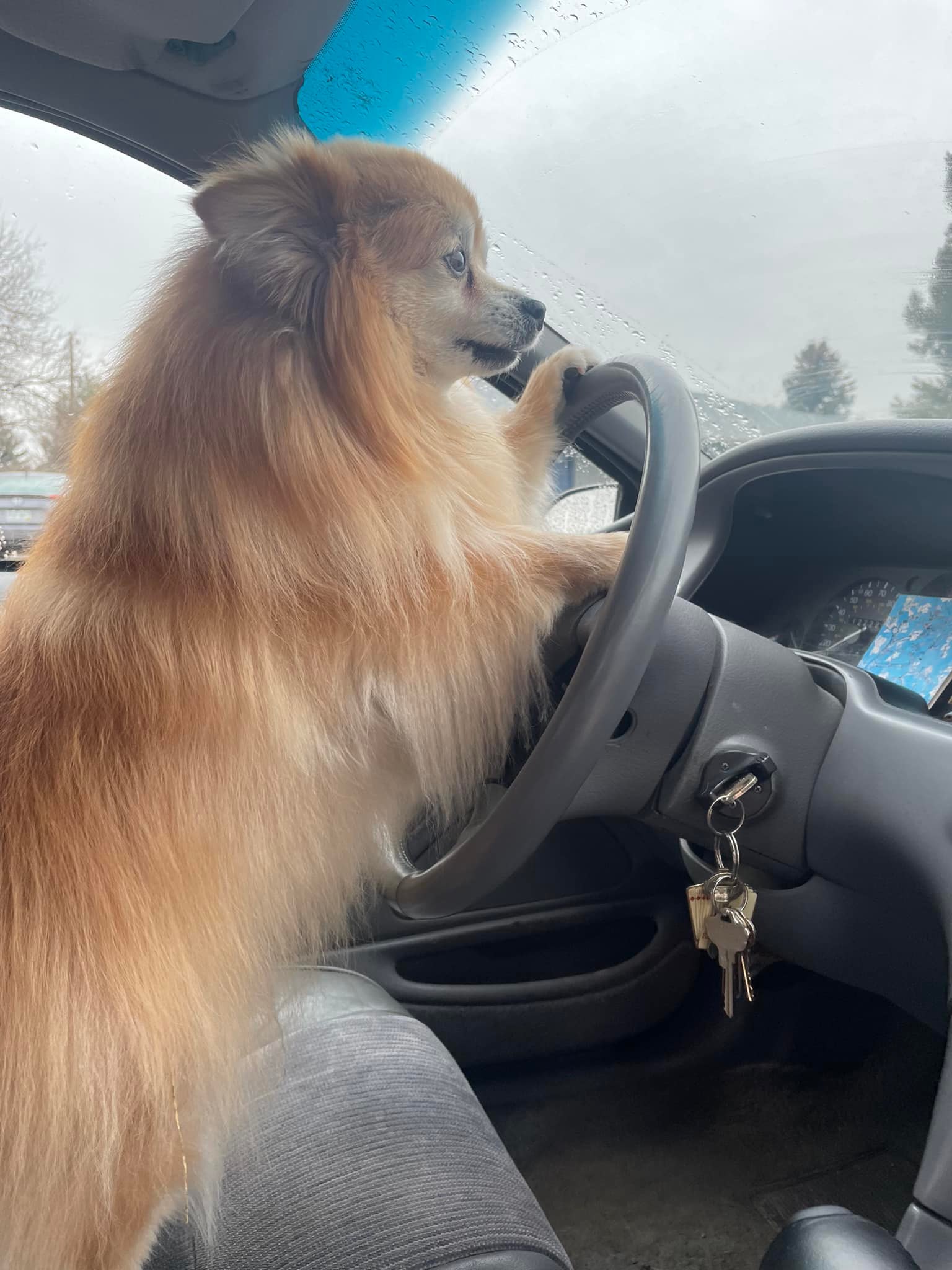 Thank you for contacting Dean's Groom Shop. Someone will be in touch with you as soon as possible.
There was an error submitting the form. Please try again.